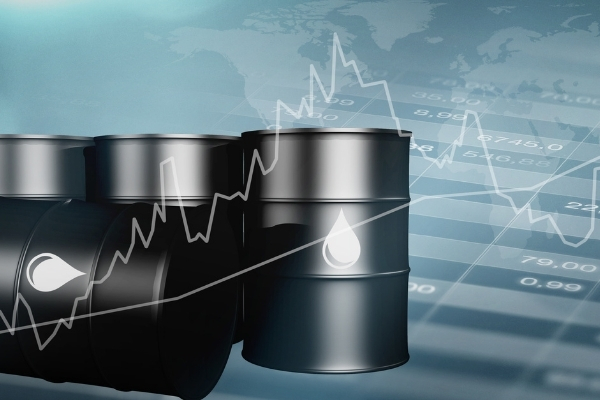 According to Coindesk, leading DeFi Protocol Synthetix is making its foray into the oil market as it brings Brent Crude Oil Futures onto its network. Synthetic users will not be able to access the world's oil market on a decentralized basis via a Synthetic Oil (sOIL) token on the platform. sOIL will be based on "syndicated data" from the Intercontinental Exchange (ICE).
While companies in the crypto market are looking to move into the equity markets by way of public listings, so far, no other major financial assets have moved straight into DeFi trading except Brent.
"Connecting key financial infrastructure to next-generation smart contracts is a key step in the continued evolution of the DeFi ecosystem. We look forward to helping Synthetix continually expand the collection of assets it supports and working with Framework Labs to onboard more traditional players to DeFi," said Chainlink Co-founder Sergey Nazarov.
One of the challenges the teams at Brent and Synthetix had to face was the delivery of actual goods, which in turn made the construction of tradable Brent on Synthetix difficult. Having robust and responsive price systems on Synthetix for oil is paramount. DeFi has proven to be a good alternative choice for other assets and services as well; while Synthetix currently has a monopoly on oil, Aave delved into real estate tokenization with RealT, while MakerDAO has been exploring music royalties with the DAI stablecoin.
You may also want to read: Bitfinex Launches Crypto Loan Service – Bitfinex Borrow
The post Leading DeFi Protocol Synthetix Delves into Oil Market, Offers Brent Crude Oil Futures appeared first on SuperCryptoNews.