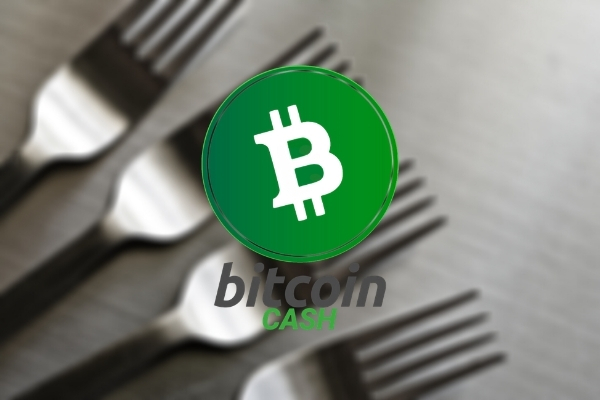 Bitcoin Cash (BCH) has started the week in a less than ideal state following a hard fork over the weekend, this time due to differences in how the project and network should proceed in the future. The original BCH network has now split into two, the Bitcoin Cash Node (BCHN) and BCH ABC (BCHA), and both blockchains are waiting to see if they can increase, or at the very least, retain current hashpower to survive.
Since the fork, prices dived from $255 to $241, before continuing on a downtrend to hit $234, reflecting a 5% drop in prices over the past 24 hours. BCH has recovered slightly since then as it tries to hover between the $240-$250 range, according to data from CoinMarketCap.
Discussions of the fork began in September, when two dissenting camps emerged after Bitcoin Cash's original team of developers (BCH ABC) proposed to levy an 8% tax on all miners to further the network's development under the leadership of Amaury Sechet. Most of the BCH community have understandably given their support to the alternative of BCH ABC, BCHN, which will push the BCH network along as it has been before the proposed change.
The last BCH block before the fork was mined by Binance, and since then, multiple blocks have been created on the BCHN blockchain. Crypto exchanges have also voiced their support for BCHN over BCH ABC. As BCHN is garnering more popularity than BCH ABC by a huge lead, if there is insufficient hashpower on the latter blockchain, it will cease to exist as a viable blockchain, which will leave the original BCH moniker to BCHN.
You may also want to read: Grayscale Sweeps Up Additional 15,114 BTC This Week
The post Bitcoin Cash Drops More Than 5% Following Hard Fork appeared first on SuperCryptoNews.