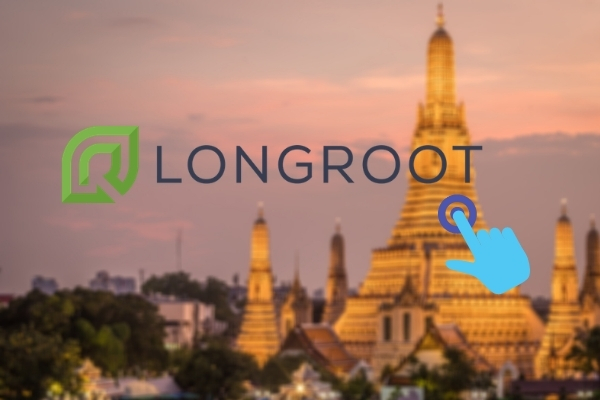 Thailand's crypto market is one of the least accessible to international companies in the region due to its strict and regularly-changing laws. Currently, only licensed crypto businesses are allowed to operate within its borders under several classifications, crypto exchanges and ICO portals being two of them. According to a press release, licensed company Longroot, which was approved by Thailand's Securities and Exchange Commission (SEC) to operate as a legal ICO Portal, has reportedly been acquired by Monaker Group.
Florida-based Monaker Group is publicly traded on Nasdaq. A tour operator which specializes in providing travel booking services, Monaker has bought over a "controlling stake" in Longroot. It intends to penetrate the Thai market with this indirect acquisition and channel efforts towards the tokenization of products in Monaker's portfolio, such as digital advertising, real estate, wholesale travel and more.
"Through this series of strategic acquisitions, we are working to transform Monaker from solely a B2B travel technology provider into a global travel and digital entertainment company […] The addition of an approved and regulated digital asset platform like Longroot opens up a whole new world of possibilities for monetization of our travel and gaming assets," stated Mr. Bill Kerby, CEO of Monaker Group.
It has been a challenging path for the nascent crypto industry in Thailand to boom due to regulatory restrictions. Eight digital asset exchanges have obtained licenses from the SEC, but only five are operating at present (with two not yet operational and one already shut down). The pool is even smaller for companies which have been granted the ICO Portal licenses, and the list includes Bitherb, S.E. Digital, Longroot and T-Box.
You may also want to read: Thai SEC Enables Brokerages to Hold Crypto as Net Capital Reserve
The post Nasdaq Traded Monaker Group Enters Thai Market after Acquiring ICO Portal Longroot appeared first on SuperCryptoNews.