Social Capital CEO Chamath Palihapitiya sees bitcoin eventually expanding into a six-digit price territory. The former Facebook executive also doubled-down on his belief that BTC is an insurance policy that will thrive in the current times of economic uncertainty, but it will grow to something "much more important."
$200K Per Bitcoin; Palihapitiya
The founder of the venture capital firm Social Capital has been a long time bitcoin supporter. He admitted last year that his first BTC purchase came about a decade ago when he allocated just $80 to buy approximately a million bitcoins.
Since then, he has used every opportunity to defend the cryptocurrency and highlight its merits. During a recent CNBC interview, he received another question about the asset and its future price trajectory.
Palihapitiya seemed quite optimistic with his forecast but also outlined that people used to laugh at him several years ago when BTC struggled at much lower prices:
"Can you play the clip in 2012-2013 when it was at $200, and everybody was laughing at me at CNBC when I was talking about bitcoin?

Where is it going? It's probably going to $100,000 to $150,000, then to $200,000. In what period – I don't know – 5 years, 10 years, but it's going there."
He justified his prediction with the current economic situation as "our leaders are not as trustworthy and reliable as they used to be." Thus, he reaffirmed that BTC is the insurance that people need "under the pillow" that gives them access to an uncorrelated hedge.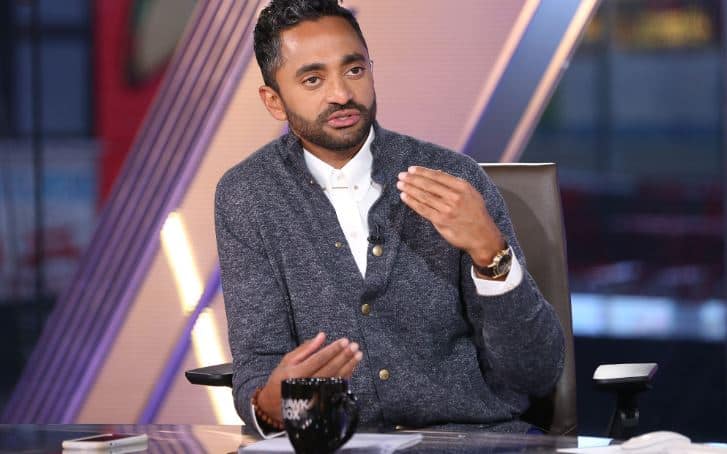 BTC Will Transition To Something Much More Important
Palihapitiya has previously asserted that if bitcoin succeeds, that would mean that the traditional financial world has imploded. He reaffirmed his stance now but noted that "it is going to eventually transition into something much more important."
But until society figures out a way to get away from the "frayed" reality, it makes sense to own the "schmuck insurance on the side" – bitcoin.
He also noted that more and more people, including corporations and institutions, have started to enter the space. As such, the BTC situation has become an "incredible thing" that he "could have never imagined it."