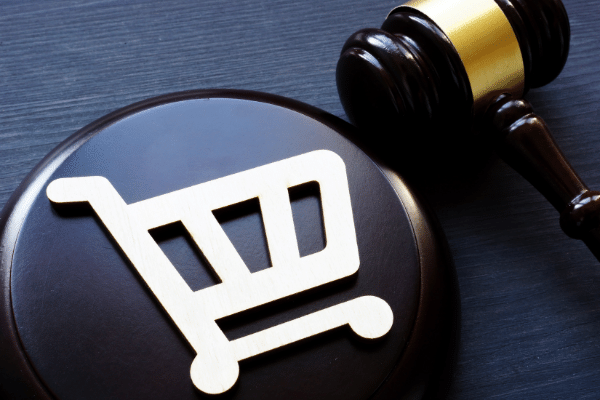 U.S. Consumer Price Index soars in April, well above economist estimates

Sharp rise also distorted by the low levels marked last April and is likely to distort inflation figures for May as well, markets are expected to continue to struggle as the inflation narrative captures investor imagination
Analysts had warned about it for months, commodity prices had reflected it, and supply chain disruptions all but guaranteed it, so why did the market react so badly when it finally arrived?
The closely watched U.S. Consumer Price Index or CPI, released on Wednesday, saw consumer prices soar by their most in April since 2009, topping forecasts and intensifying an already fiery debate over how long inflationary pressures will last.
Core CPI rose 0.9% in April, the most since 1982, according to data from the U.S. Labor Department, which saw sharp increases in the prices for motor vehicles, transportation services and hotel stays, as the U.S. economy reopens.
And while some of the price rises can be put down to pandemic influences, the rise in core inflation is hard to ignore.
U.S. Treasuries fell on the inflation data, with yields spiking, while stocks declined sharply.
The annual CPI figure has now surged to 4.2%, the most since 2008, although that figure has been distorted by the comparison to a pandemic depressed CPI from last April.
And that phenomenon, known as the "base effect" will likely also skew May's inflation figures as well, further muddling the inflation debate and providing data that both Democrats and Republicans will use to argue their cases.
To be sure, none of this inflation was entirely unexpected.
The U.S. Federal Reserve has warned investors for months that it is willing to accept a higher level of inflation, well over its 2% target, and while Fed officials and economists acknowledge rising prices, it's less clear whether they view these increases as a durable shift.
Fed officials, including Chairman Jerome Powell have repeatedly said that any upward pressure on prices and supply bottlenecks are only likely to have a "transitory" impact on inflation, but bond markets seem to disagree.
The fixed income that bonds pay out gets ravaged if inflation increases, and while the benchmark U.S. 10-year Treasury yield was still off from its most recent peak, pressure is mounting.
One of the bigger concerns for investors is when the Fed will need to be forced to act one way or the other, either to ratchet up bond purchases to keep borrowing costs low, or to push up interest rates to combat inflation.
The post It's Official – Inflation is a Thing appeared first on SuperCryptoNews.