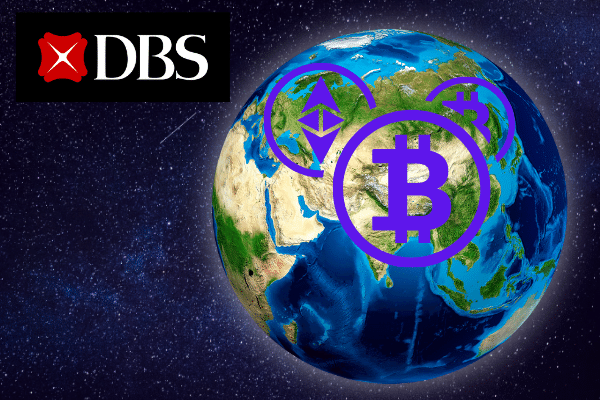 Due to increasing demands for digital assets, DBS Private Bank has started to offer a bank-backed trust solution for cryptocurrencies in Asia — the first of its kind in the region.
Built on the DBS Digital Exchange, the solution provides a safe, secure and organized way for clients to invest, custodize and manage the assets. The service only applies to the cryptocurrencies hosted on the exchange, such as Bitcoin, Ether, Bitcoin Cash and XRP.
Our trust structure allows clients to conveniently hold these assets, with a peace of mind that they will be safely managed and passed on to their intended beneficiaries.

Joseph Poon, Group Head of DBS Private Bank
DBS Digital Exchange has $80 million worth of assets in its custody, with trading volumes increasing up to ten times to $30 to $40 million.
DBS stated that its digital exchange will be putting work into conducting its first security token offering, and has plans to start operating 24/7.
More traditional financial firms — such as UBS Group, Goldman Sachs Group and Morgan Stanley — are keeping up with the demands of their clients and the rapid growth of digital assets by expanding the range of their crypto-related services.
The post DBS Bank Offers Asia's First Bank-Backed Trust Solution for Crypto appeared first on SuperCryptoNews.