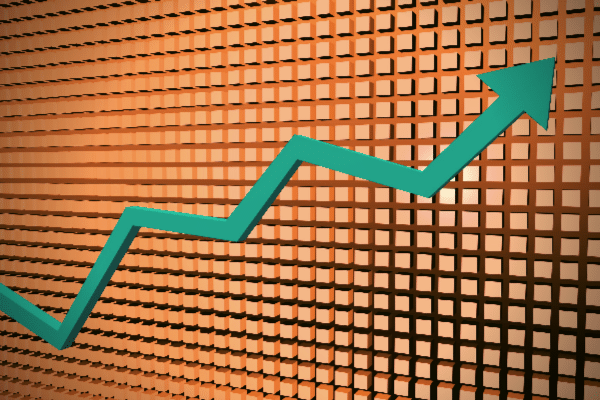 Singapore-based EQONEX Group (formerly known as "Diginex Limited") has recently announced that total spot and derivative trading volumes on its exchange have exceeded $5 billion during the last 30 days.

30 Day Rolling Average Daily Volumes on EQONEX Exchange (US$m)
30 Day Rolling Average Daily Fee-Paying Volume (US$m)
Volumes in June showed a continuous strong upward trend, with average daily volumes of $190 million in June month-to-date. In comparison to Q1 2021 and before the launch of native exchange token EQO, the volumes in June have increased by more than twelvefold.
As shown in the table titled "30 Day Rolling Average Daily Fee-Paying Volume (US$m)", the fee-paying volume increased significantly after the EQONEX exchange shifted from building a very competitive order book with tight spreads and deep liquidity, to driving revenue growth.
The exchange has experienced a rapid expansion in fee-paying volume since early April 2021, partly due to the launch of EQO. EQO began trading on April 8, 2021.
The post EQONEX Exchanges Exceeds $5 Billion in Trading Volumes appeared first on SuperCryptoNews.