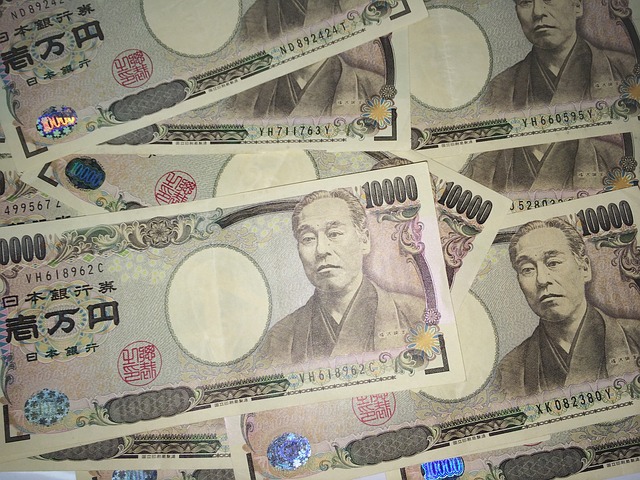 Bank of Japan goes on an incredible US$81 billion bond-buying spree to put a lid on soaring Japanese sovereign bond yields, which appears to have worked for now.

It's unclear how many rounds of unprecedented buying of bonds the Bank of Japan will need to engage in before global investors call its bluff with each subsequent round raising the stakes and the odds of collapse.
Amidst the market madness of recent weeks, some relief was seen as Tokyo's bond market stabilized thanks in no small part to the Bank of Japan. Traders pondered over unparalleled intervention by the BOJ, which by sheer brute force managed to force benchmark yields off of a keenly watched and psychologically-important ceiling.
The start of the week saw Japanese 10-year yields climbing higher to 0.23% on Monday, in the wake of the BOJ's record 10.9 trillion-yen (US$81 billion) purchase of bonds last week.
The BOJ mounted bond purchases as benchmark yields shot past its tolerated limit of 0.25% amidst a worldwide debt selloff and for now at least, things appear to have stabilized.
Adopting a bond purchase strategy is integral as it aids in keeping a limit on medium-term costs (also known as yield-curve control) in Japan, that has been in effect from 2016, especially given the slow growth of the economy over the past decade.
But the actions of the BOJ can't easily be replicated by other economies.
Japan has seen years of negative or slow growth, with things picking up only in recent years and Tokyo is keen to make hay while the sun shines, and Japan's yen as well as its sovereign debt has been a safe haven in troubled times.
But with yields soaring in the U.S. thanks to central bank tightening and a divergent monetary policy in Japan, pressure is rising on Japanese debt amidst a widespread selloff by investors.
The Bank of Japan remains the biggest buyers of Japanese government debt, but how long this resolve can be maintained before something breaks is unclear.
For the BOJ to seamlessly egress from the mammoth bond purchases, it needs to work closely with Japan's finance ministry, but only time will tell if that exit will be graceful or economically catastrophic.
The post Bank of Japan Pulls Off a Last-Minute Miracle to Cap Bond Yields appeared first on SuperCryptoNews.