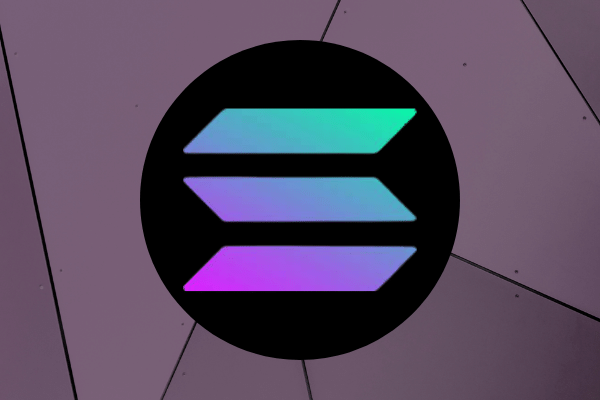 The team behind open-source blockchain Solana (SOL) is getting ready to open its brick-and-mortar shop in New York City in an effort to promote the Solana blockchain and Web3
In collaboration with a non-profit organization dedicated to the growth of the Solana network, Solana Foundation, they launched Solana Spaces at a mall in Hudson Yards.
It doesn't appear that the store is opened yet. The store has been open to 'preview visitors' only so far, according to several reports. Based on Solana Spaces, they have given 30 previews on Wednesday. In another report, the store is stated for launch on July 29.
Solana Spaces is designed to be the Solana community's "cultural center" and "embassy". The store's official Twitter account said that they aim to be "the friend" that guides interested people how to acquire a wallet, their first airdrop, their first Decentralized Autonomous Organisation membership, and so on.,
The store have also announced that Solana-based leading NFT marketplace Magic Eden is a launch partner that is expected to launch NFT collections such as Solana's Degenerate Ape Academy in the store.
The post Solana Team to Open Physical Shop in New York appeared first on SuperCryptoNews.