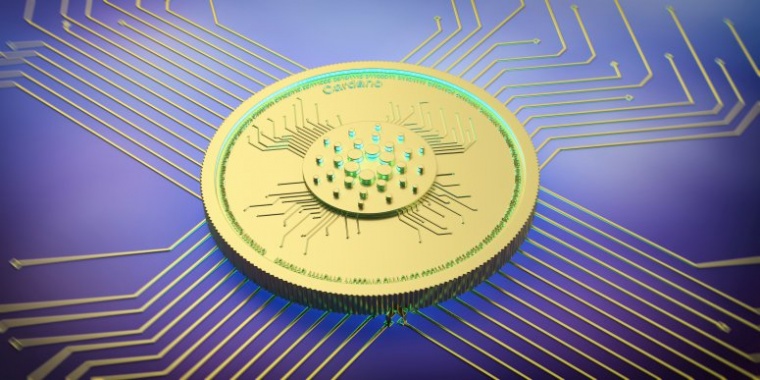 The Cardano Vasil hard fork is once again delayed after its failure to go live last month, as the Cardano blockchain development team aims for a smooth network upgrade.
The organization behind Cardano's research and development, Input Output Global (IOG), released a Youtube video on Thursday about the upcoming Vasil hard fork.
Kevin Hammond, technical manager of IOG, broke the news about the Vasil hard fork delay. He stated that it is important for them to ensure that all parties — including exchanges and API developers — are ready before going ahead.
Hammond said that IOG has been fixated on some issues related to testnet, moving forward with the Cardano node version 1.35.2. The new node version has several fixes that deal with issues in regards to stake pool operators, decentralised application (DApp) developers, internal testing and other problems found on the testnet.
"The goal is that it will flush out any final issues as we go to the Vasil hard fork. What we're doing is fixing on testing authority, getting it right and not rushing," said Hammond.
The Vasil hard fork is the largest upgrade to Cardano since the Alonzo hard fork on September 2021.
The upcoming fork is expected to be a "game changer" in the development of Cardano, enhancing the network in terms of speed and scalability.
The post Cardano Vasil Hard Fork Delayed For More Weeks appeared first on SuperCryptoNews.