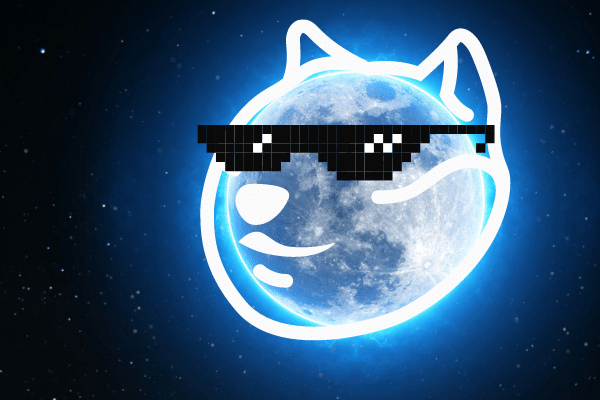 Despite Dogecoin (DOGE) being touted by important figures in the crypto space, it has not been faring well from mid-2021 onwards. It has been over a year since DOGE hit its latest all-time high of $0.7 and the cryptocurrency has fell by 90% since then.
DOGE struggled to crawl back up in value as the crypto community showed no interest for the meme-inspired coin. While the Dogecoin community is still pushing the coin, that effort has done very little to increase the adoption rate — until recently.
According to new data, there is a significant uptick in interest for Dogecoin as the number of new daily DOGE addresses had skyrocketed by 256% recently.
In terms of new daily addresses, Dogecoin has now hit its highest point of 38.43k from its previous record of 14.4k. With this, the price of Dogecoin could finally rally.
While Dogecoin's price is still down by a long shot, it is attracting investors who likely see the current price of the coin as an optimal entry point.
Last week was a relatively good week for Dogecoin. Aside from the significant jump in its daily addresses, the team behind Dogecoin announced that its official website had received an overhaul — improving the publicity of the meme coin. The team has been hard at work combatting many bad publicity lately, which leads to FUD (Fear, Uncertainty, Doubt) in its community.
The post Dogecoin Could Break $0.1 Mark With the New Milestone appeared first on SuperCryptoNews.