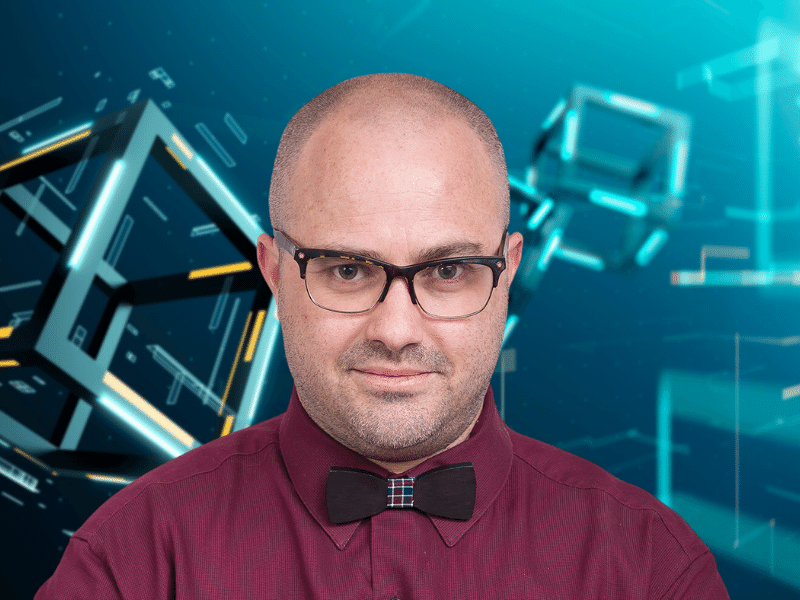 According to a press statement, Mati Greenspan has recently joined web3 social platform WUBITS as a senior adviser.
Greenspan would offer the platform advice on how it can hasten its user adoption and new market trends.
Greenspan's addition to the team, according to WUBITS' top executive Albert Mashadev, would help the expansion of SoFi (social finance) using Web3 and WUBIT's innovative crypto content monetization models.
Regarding the topic of his appointment, Greenspan stated that WUBITS' grand vision allows people to own and monetize their valuable content in an innovative way.
Co-founder of the web3 social media network David Mavashev noted that — unlike web2 social media platforms such as YouTube — web3 social media platforms are not subject to political censorship. WUBIT'S primary focus is to help content creators to capitalize and monetize their thoughts, ideas, and views directly from any interested party without advertisements to depend on.
Greenspan is a licensed fund manager in the European Union and is a founder and CEO of a leading firm for research and advisor in the crypto field, Quantum Economics. In addition, he also co-authored the book "The Complete Guide to Fintech Investing."
The post Web3 Social Platform WUBITS Welcomes Mati Greenspan as Senior Adviser appeared first on SuperCryptoNews.