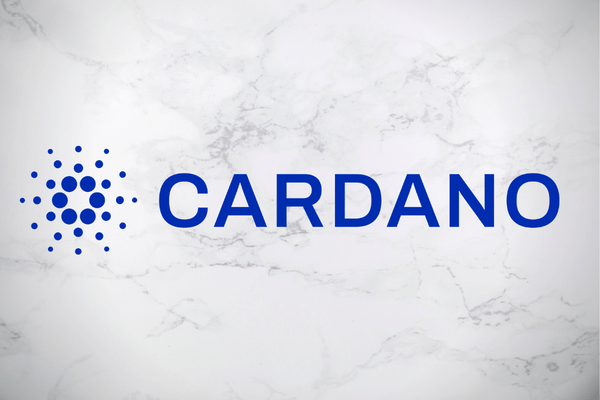 The Cardano Vasil upgrade and hard fork have officially gone live as of Thursday at 9:44 pm UTC after being delayed several months, providing the blockchain a much needed significant boost in performance and capability.
On Thursday, blockchain company Input Output Hong Kong (IOHK) tweeted the announcement of a successful Cardano mainnet hard fork. Others followed the progress of the hard fork in a live Twitter Spaces with Charles Hoskinson, co-founder of Cardano.
#Vasil mainnet HFC event successful!

We're happy to announce that today, at 21:44:00 UTC, the IOG team, in collaboration with the @CardanoStiftung, successfully hard forked the Cardano mainnet via a HFC event, thus deploying new #Vasil features to the chain.
1/5

— Input Output (@InputOutputHK) September 22, 2022
According to prior statements from IOHK, the fork's major upgrades include block transmission without full validation — which enables quicker block creation. Decentralized apps may be deployed and maintained at lower costs, thanks to the Plutus smart contracts upgrade allowing for an increase in efficiency.
After one epoch, which currently runs for approximately five days, new features delivered by the Plutus script upgrades will be accessible to the developers on the mainnet on September 27.
Early in September, IOHK announced the date for the upgrade, and in 24 hours prior to the upgrade, the "critical mass indicators" required to initiate the hard fork were reached.
Originally, the launch of the upgrade was scheduled for June, but it was postponed twice because of issues brought on by defective codes in the previous node version that caused compatibility issues. It finally launched after several months of delays and reschedules.
After the Vasil upgrade, Cardano is keeping efforts to work on the Hydra head protocol — a layer-2 scaling solution that handles transactions outside of Cardano blockchain while also being utilized as the security and settlement layer.
The team resolved an issue regarding to the Hydra nodes, according to Hydra's most recent update on September 16. Although there is no definite launch date for the protocol, it is planned for sometime in late 2022 or the first quarter of 2023.
The post Cardano Vasil Upgrade Officially Goes Live appeared first on SuperCryptoNews.