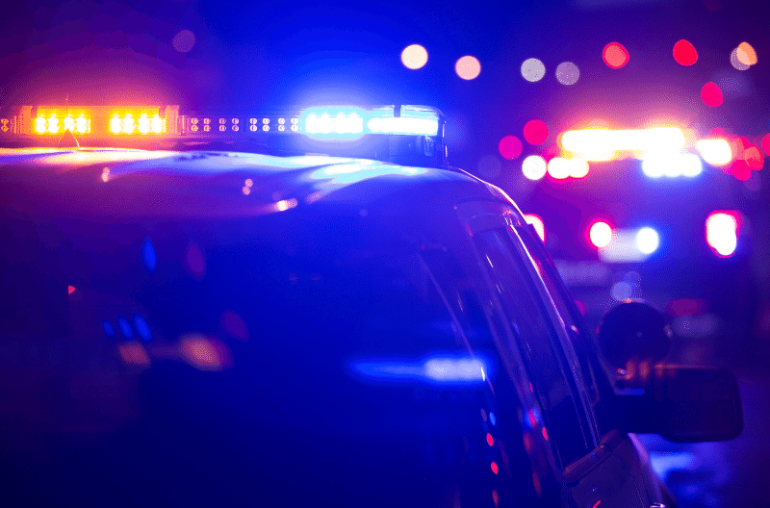 A police investigation into potential cheating and fraud violations is apparently underway against Singapore-based cryptocurrency lender Hodlnaut.
Several complaints made against the platform between August and November 2022 prompted the police's commercial affairs section to initiate an inquiry into the exchange's owners, according to Mothership.
The company's exposure to a particular digital token has been the subject of many complaints, according to the Singaporean authorities. Investors that were affected by the Hodlnaut crisis were also urged by the police to submit online complaints and verifiable records of their platform transaction history.
When the crypto lender halted platform withdrawals on August 8 due to a liquidity crisis, this was the first indication that something has went awry. Withdrawals were stopped only a few months after the infamous crypto pandemic in the second quarter, which was caused by the collapse of the Terra ecosystem.
At the time, the platform asserted that they had no exposure to the TerraUSD Classic, formerly known as the defunct algorithmic Terra stablecoin (USTC). On-chain data, however, refuted that claim and revealed they had at least $150 million in USTC.
An October court report later verified the on-chain data. According to the report, the cryptocurrency lender suffered a loss of almost $190 million due to the Terra collapse and later deleted thousands of documents pertaining to their investments in an effort to conceal their exposure.
After the collapse of the Terra ecosystem, Hodlnaut was able to conceal its exposure to USTC for almost three months, but it eventually succumbed to the liquidity crisis, prompting it to seek judicial management under which a court appointed a new temporary CEO for the company. After three months, the directors of the company are now being investigated by the police for failing to keep users updated.
Hodlnaut had stated in August that it was developing a restructuring strategy with the intention of starting up again shortly.
The post Crypto Lender Hodlnaut Investigated for Alleged Fraudulent Activities appeared first on SuperCryptoNews.