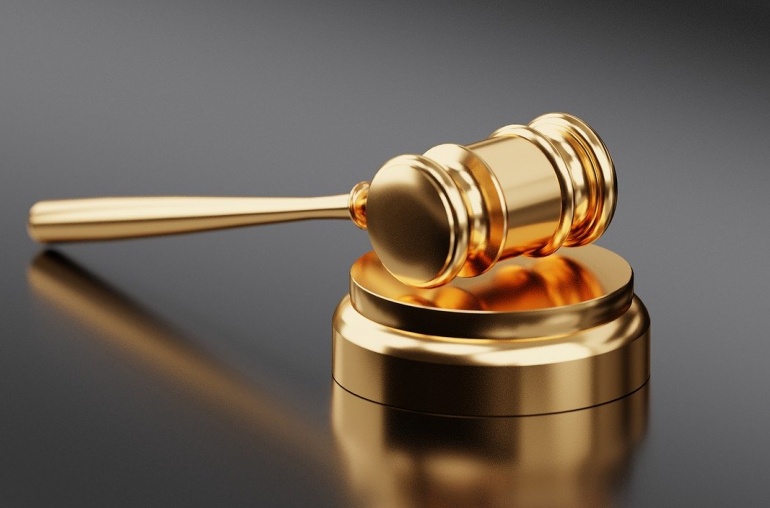 Customers of Celsius's interest-bearing "Earn" product, according to a federal judge, have transferred ownership of their assets to the defunct crypto lender, making them a part of the company's bankruptcy estate.
The Southern District of New York's chief bankruptcy judge, Judge Martin Glenn, clarified in a court order on Wednesday that Celsius's terms of service explicitly stated that it took possession of any cryptocurrency assets deposited into its Earn product. He wrote:
"The Court concludes, based on Celsius's unambiguous Terms of Use, and subject to any reserved defenses, that when the cryptocurrency assets (including stablecoins, discussed in detail below) were deposited in Earn Accounts, the cryptocurrency assets became Celsius's property; and the cryptocurrency assets remaining in the Earn Accounts on the Petition Date became property of the Debtors' bankruptcy estates (the "Estates")."
As of July 2022, Celsius had around $4.2 billion in different cryptocurrencies in its Earn product, including $23 million of that amount in stablecoins.
Glenn added that despite opposition from state authorities and the U.S. Trustee's office, Celsius had "established a good business reason to permit the sale" of stablecoins worth around $18 million. The revenues gained from the sales of stablecoins would cover Celsius's operating expenses for the upcoming several months.
The fact that the Debtors' money is abruptly running out is a "rare point of agreement" all parties can agree, Glenn noted. He added that, in order to fund these Chapter 11 proceedings and advance with a standalone plan reorganisation, a section 363(b) sale, or even a liquidation plan, the Debtors must generate liquidity.
With the ruling enabling Celsius to preserve control over the assets in its Earn account, this could spell trouble for the crypto investors that are using similar products on other platforms — especially considering the fact that some of the platforms are also facing bankruptcy recently.
Some of these account holders claimed that Celsius had violated its own contract or did not fulfill its fiduciary obligations, but the judge deemed Celsius's terms of service to be "unambiguous."
On January 10, 2023, at 11:00 a.m. ET, the court will organize a hearing to go over a motion regarding the deadline for Celsius creditors to submit their claims. The deadline for proofs of claim is currently proposed for February 9, 2023 in a filing from Kirkland & Ellis lawyer Joshua Sussberg; if granted, this date would extend certain current deadlines.
The post Celsius Earn Assets Rightfully Belongs to Bankrupt Crypto Lender appeared first on SuperCryptoNews.