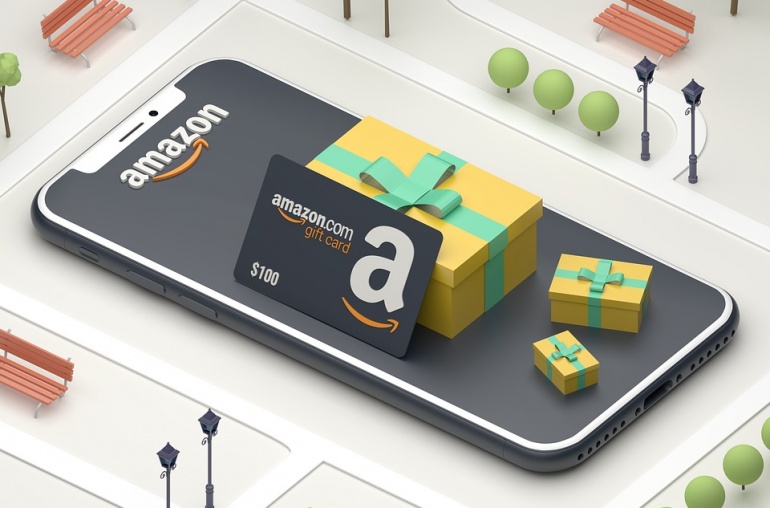 The largest online retailer in the world, Amazon, is preparing to introduce a "digital assets enterprise" this spring that specifically deals with non-fungible tokens and Web3 gaming.
Amazon has allegedly been considering the creation of a digital assets enterprise on its core platform rather than through Amazon Web Services (AWS), according to a number of sources familiar with the company's plans.
The article states that the initiative is still in its early phases of development, and the company plans to officially announce it in April. More than a dozen partners, including layer-1 blockchains, blockchain-based game businesses and developers, and digital asset exchanges, have also joined Amazon's project.
It is reported that one of the works would involve getting Amazon customers to play crypto games where free NFTs can be claimed midway. Moreover, at least one family office has been contacted by the Amazon executives in charge of the initiative in recent months. It is also possible that they could conduct an NFT drop with an artist.
The retailer giant has been investing more resources into other cutting-edge digital commerce activations — such as live selling — instead of the crypto industry thus far. Hence, Amazon's Web3 venture might be the thing that the industry needs in order to receive a credibility and vitality boost as it undergoes a turning point.
Since 2021, Amazon has been seeking engineers and developers in the Web3 industry since 2021, having posted an open vacancy for a "Digital Currency and Blockchain Product Lead" with extensive knowledge of the digital, cryptocurrency ecosystem at the time.
The post Amazon NFT Initiative Anticipated to Roll Out Soon appeared first on SuperCryptoNews.